Extraordinary. Incomparable. Divergent.
Experience a picturesque coffee shop like no other
SCT TORILLO BRANCH
26A Sct. Torillo Street
Diliman, Quezon City, Philippines
+63917.722.37.87
Monday – Saturday: 8:00am – 12:00mn
Sunday: 7:00am – 12:00mn
THE PODIUM BRANCH
5th Floor, The Podium
Open Daily 9:00am – 12:00mn
12 ADB Avenue, Ortigas Center
Mandaluyong City, Philippines
+63963.700.3333
Opens Daily 10:00am – 10:00pm
SM FAIRVIEW BRANCH
Upper Ground Flooor, SM Fairview,
Quirino Highway cor Regalado Ave
Barangay Greater Lagro,
Quezon City
+63963.280.8888
Opens Daily 9:00am – 9:00pm
What makes Caerus Coffee a novel?
Extraordinary. Incomparable. Divergent.
These are the words that can describe Caerus Specialty Coffee because of their uncommon qualities as a coffee shop, as well as having the distinct taste of coffee all over the world. Caerus Specialty Coffee is a proud member of the Specialty Coffee Association of Europe. This third wave coffee specialty shop can be found in the heart of Scout Torillo corner Scout Fuentabella, Quezon City.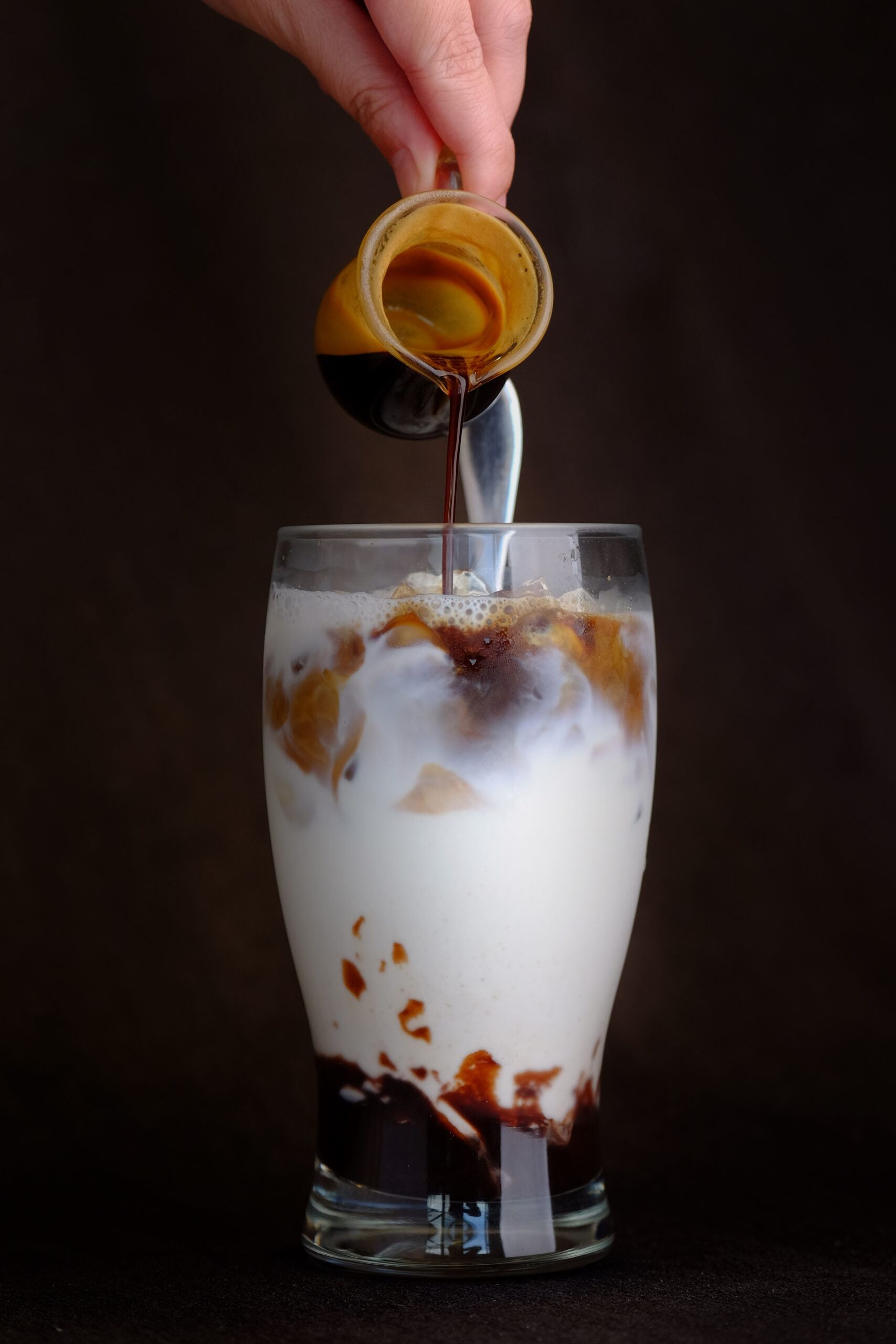 Experience a picturesque coffee shop like no other
Have you been to a place in which you feel warm, quiet, cozy, and with a very welcoming ambiance? All those four in one place, you can only experience it in Caerus Specialty Coffee. They've got a wide space that can accommodate the coffee lovers, as well as those who wants to study and work peacefully, it's the perfect place for you!
A touch of difference
This third wave coffee shop that was brought in the Philippines will make you feel astound. Not just the special aroma of coffee that can make you magnetized with Caerus Specialty Coffee, but also because of the kind, passionate, and friendly staff that can help you decide and choose the perfect recipe for your perfect cup!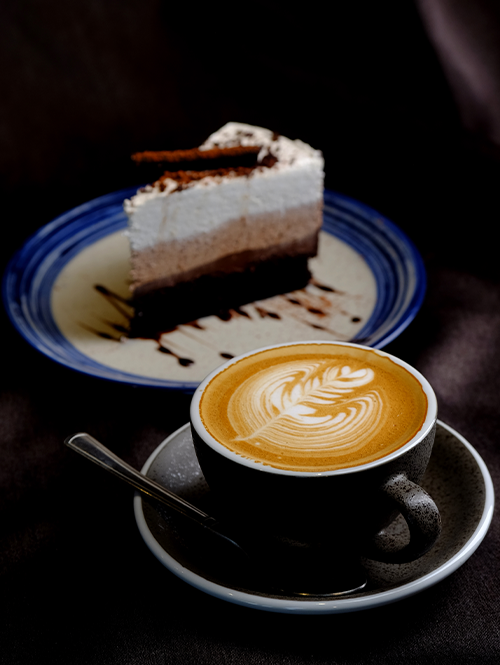 Exceptional aroma to sip on
Apart from pleasure, Caerus Specialty Coffee becomes a necessity for most of the people. Aside from coffee, they've also got a variety of cakes, meals, and teas to choose from, which will satisfy your inner cravings.
Starving is not a problem in Caerus Specialty Coffee

Hungry upon entering Caerus Specialty Coffee? Thinking that we only serve coffee in our menu? Drool over mouth-watering and affordable menu such as Hungarian Sausage that fits your breakfast needs and an extensive selection of sweets and pastries to choose from which is best in any time of the day!
We appreciate our customers' feedbacks!
great place to work on school projects! the staff are nice and accomodating. food and drinks are also good. has a nice homey and peaceful ambience.
Caerus will always be my happy place. The perfect taste of my favorite Chaa-momile tea matched with a slice of their mouthwatering Dome Cake and Marshmallow Cake. A relaxing place fit for busy kikays like me
Lasagna and pasta are must-tries. Coffee is sooooo soothing. Place is simple yet ambiance is superb with reliable wifi connection.
Perfect study place. The atmosphere has a chill vibe.Not only do they have great coffee, but they also have fast wifi which is a plus for me as a student. I highly recommend this place.
Love the food here super the best, I didnt hesitate to do my wedding reception here. Cant wait to see their reactions on my wedding day. Keep it up Caerus Family.
one of the best iced mocha i ever had. tuna melt sandwich is also very good. try it guys!
Honest to goodness coffee, not for the pretentious ones who go for coffee runs in commercial coffee spots. Servers are very attentive and ask your preferences, then suggest a cup which they feel you'd like based on your answers. Super in love with this place – while it's a place you would have to drive out for, it's all well worth it. No pretentions, just good coffee perfectly executed.
Food was excellent… coffee was great! Would definitely go back!!!
The dining experience was amazing. The place was great over all and the food was so delish! The best yung hot latte nila mas bet ko kesa SB! Perfect ambiance too! Their private room was very relaxing
all the staff are very friendly and accommodating!
Definitely worth visiting when in QC!

SCT TORILLO BRANCH
26A Sct. Torillo Street
Diliman, Quezon City, Philippines
+63917.722.37.87
Monday – Saturday: 8:00am – 12:00mn
Sunday: 7:00am – 12:00mn
THE PODIUM BRANCH
5th Floor, The Podium
12 ADB Avenue, Ortigas Center
Mandaluyong City, Philippines
+63963.700.3333
Opens Daily 10:00am – 10:00pm
SM FAIRVIEW BRANCH
Upper Ground Flooor, SM Fairview,
Quirino Highway cor Regalado Ave
Barangay Greater Lagro,
Quezon City
+63963.280.8888
Opens Daily 9:00am – 9:00pm